June 20, 2014 – 5:32 pm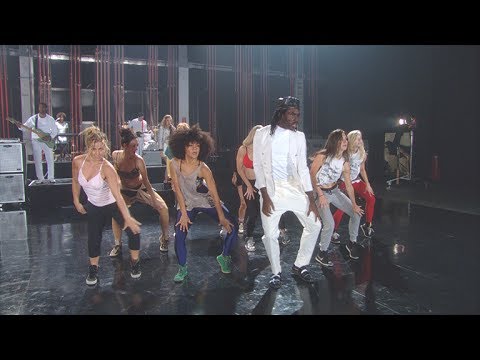 "You're Not Good Enough"
June 20, 2014 – 3:25 pm
Bao Bao Issey Miyake and N&R Foldings are the brains behind the Distortion bag, built from sequence pieces and transformed into a three-dimensional structure. The evolution of the origami?
June 19, 2014 – 5:16 pm
Ana Mercedes is from Austin, Texas, and in her film photographs she beautifully plays with light, color and shadow, as well as simple, candid inspiration.
June 19, 2014 – 11:36 am
Atmospheric Reentry 2013/2014 collection.