April 26, 2013
Crystal Castles – Affection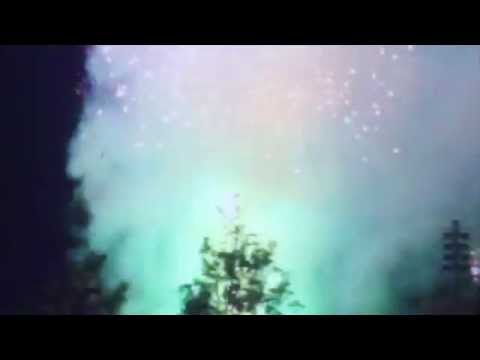 Crystal Castles reveal their official video for their new single 'Affection'
The video for the single is an abstract tour documentary filmed after shows in Buenos Aires, Argentina and Bogotá, Colombia.
'Affection' is set for it's official release on May 28 in the U.S and will feature bonus material, soon to be announced.
Crystal Castles are currently on the road for their headlining tour accross North America and will be winding up at The Governor's Ball and Lollapalooza Festivals this summer.